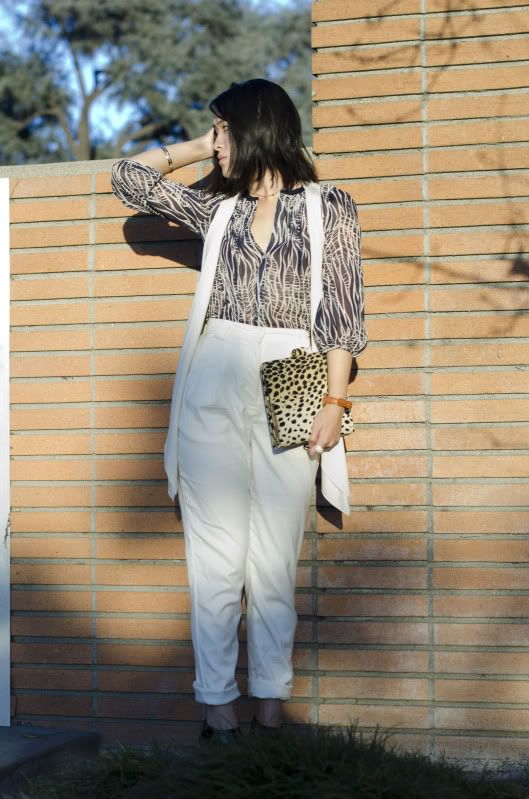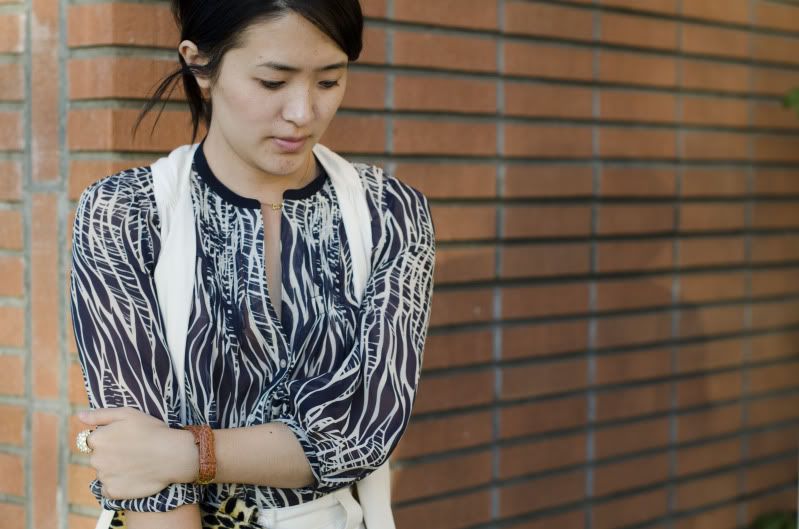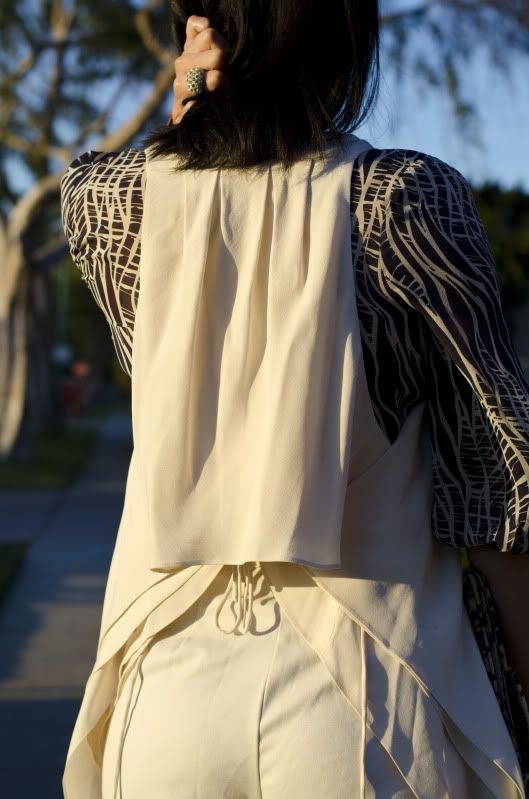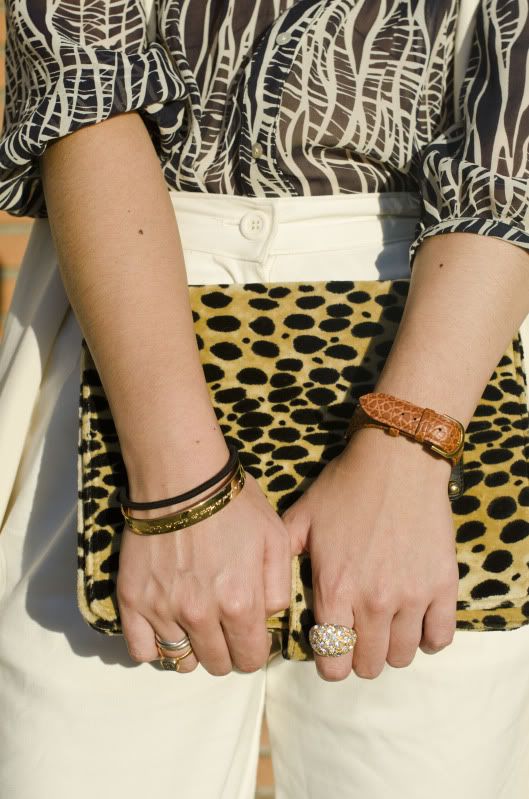 Trousers: American Apparel, Bangle: Hand in Hand by Kate Spade, Ring on left finger: Lady Marmalade Tapered Ring by
Kate Spade, Watch: Reworked Citizen from American Apparel, Top: Fei by Anthropologie
Obsessions and thoughts this week:
The beginning of J. Cole's song (and only the beginning) as well as this youtube video, hence the title of this blog post
Using my iPad

Not eating any grains per my friend Arin's advice, yes that means no more cereal (not even the 'healthy' [and I quote him on that] choices sold at local organic stores), no bread, no rice, no tortillas, no pancakes, no beans...the list is likely endless but after day 3 it got easier. Wow, I sound like a (grain) addict.

Kate Spade everything, especially jewelry


Wanting to do something new with my hair

Wearing very minimal makeup

Looking for the perfect red lipstick

Teaching this pup new tricks before her parents come get her in a week

Cleaning all the hair said pup leaves on my couch after just sitting on it for a second. It's quite clear to all my friends that I have a "hair that is not attached to the body" phobia.