I finally visited Napa Valley and I am so glad that I did.

Their wine is exquisite and their green tea farm is out of this world. To see it in person was nothing short of amazing.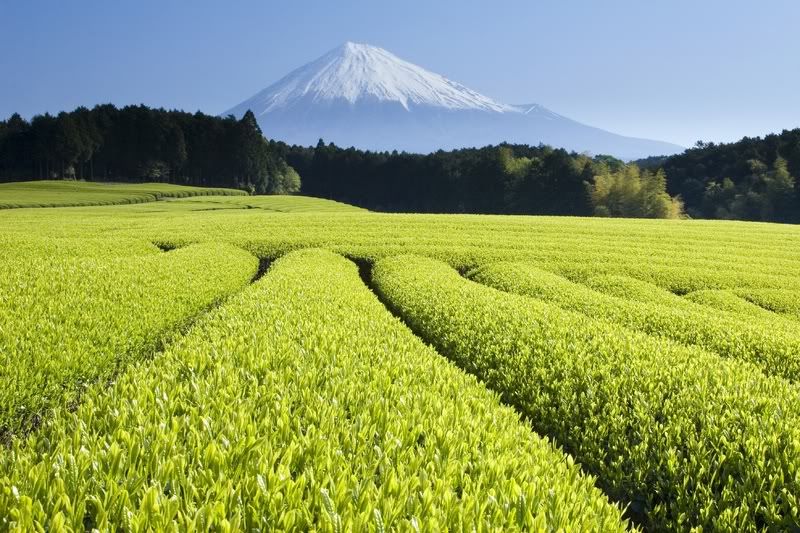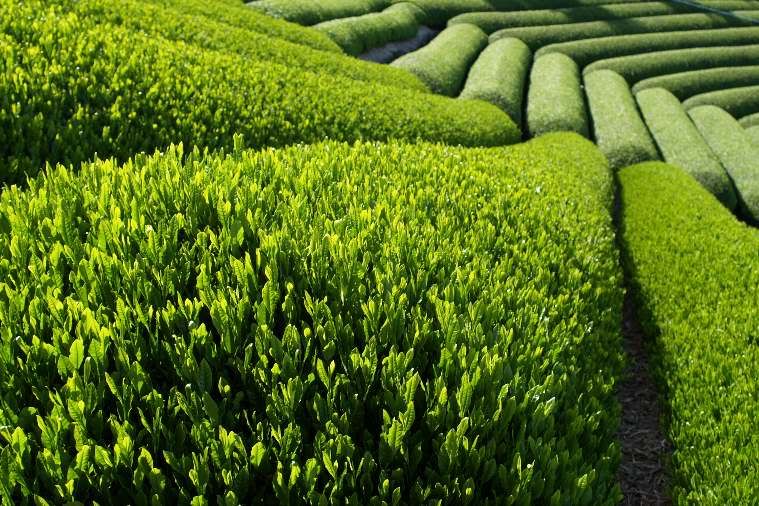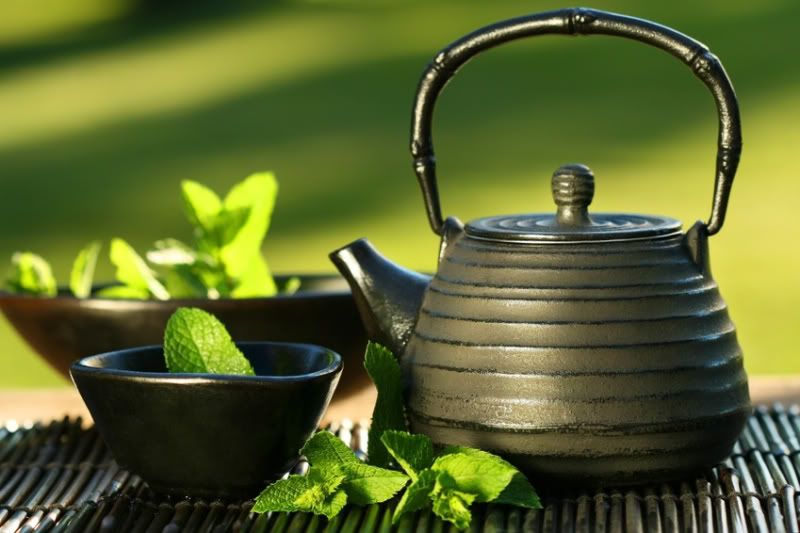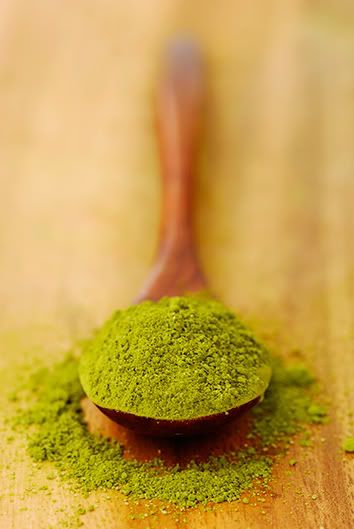 This is a sampling of the micro ground green tea from the farm. I've got to say that it's quite good...but I still love the one from Japan (which I found out are also sold at a Japanese market in SF) a little bit more. I can't wait to go back to Napa!