Fashion Is Poison is happy to introduce Etsy Mondays! I will be featuring 5 items from Etsy sellers- themes will vary from decor, paintings, vintage collectibles- the possibilities are pretty much endless! Click on the picture to see the actual item-- enjoy!

Mirror mirror on the wall, who's the fairest one of all?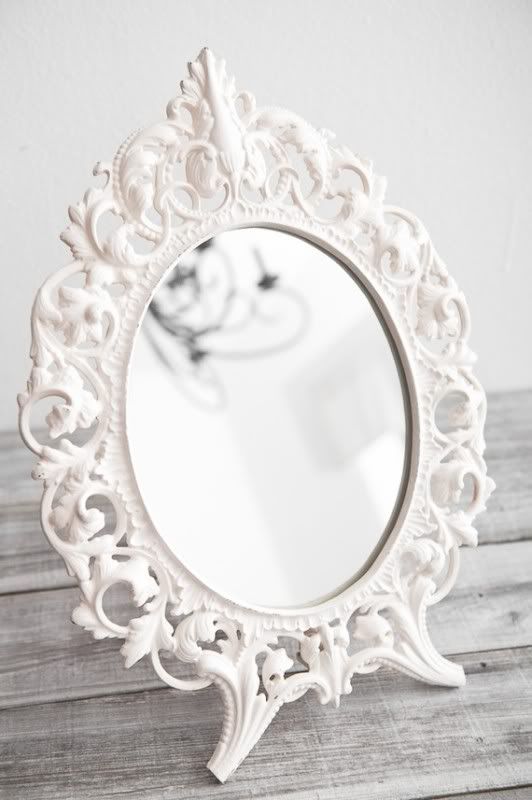 I recently discovered that I have a penchant for mirrors, reading a little more into feng shui doesn't hurt either!


I recently went to into an antique shop in Pasadena looking for a bucket to store my magazines. I was lucky enough to find a gold one. Initially, my living room looked a little more rustic but recently, I've tried adding a bit more of a modern touch.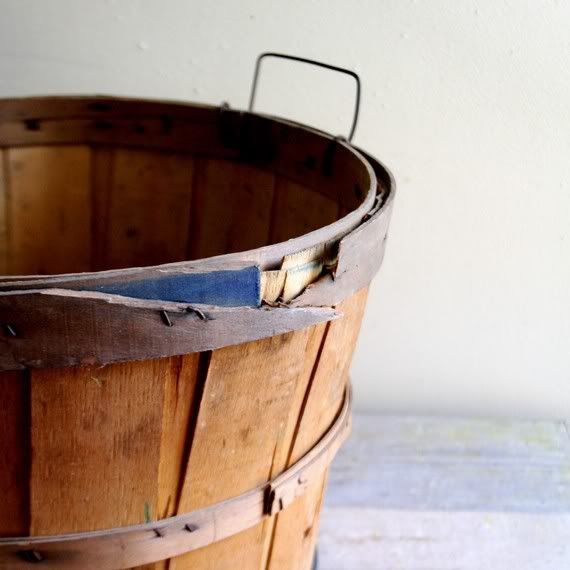 This bucket would have looked perfect sitting next to one of my couches with reading material in it or wool...which would mean I should learn to knit.

It's only feels appropriate that I like this song to the CA shaped cutting board



I wouldn't necessarily do any major cutting on this board as its shape may put some limitations on its practicality but this is would make a nice gift to a proud Californian!


This box would be perfect to store some of Daisy's toys in my living room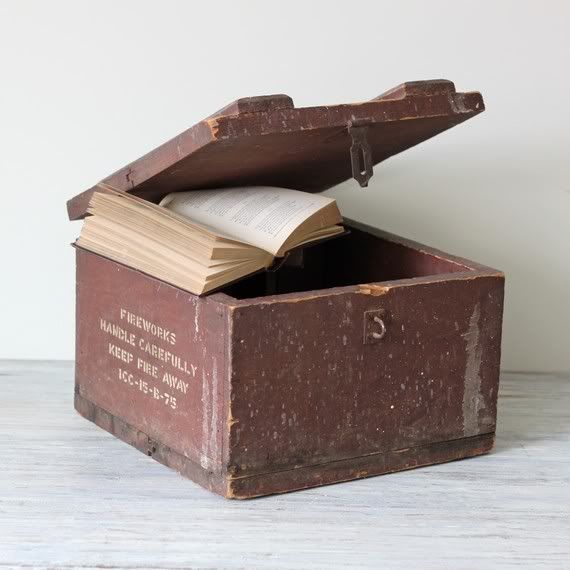 ...or some of my books since my shelf is clearly running out of space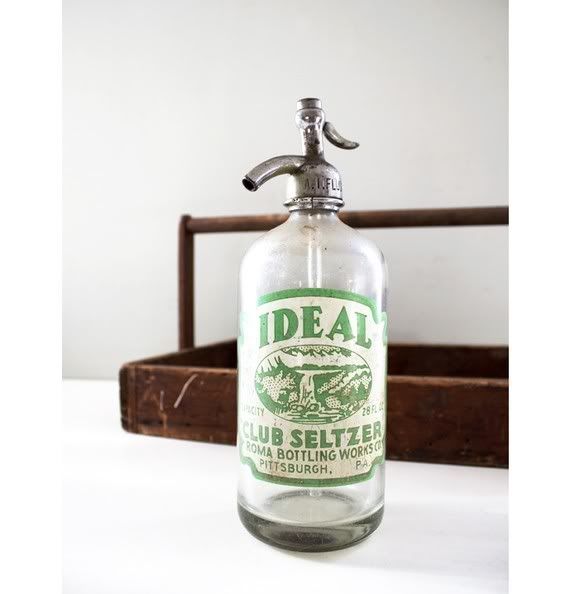 Perfect for a rustic inspired kitchen...
Send me your Etsy favorites! Next week's theme will be brass decor