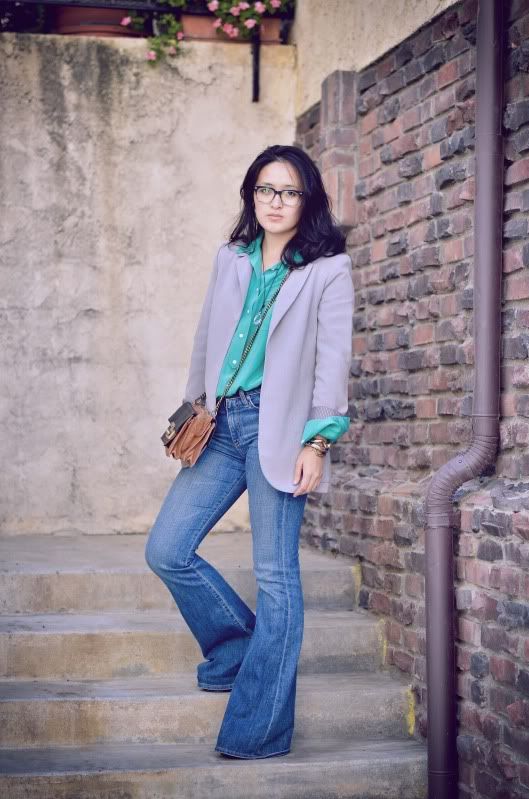 Shoes: Leifsdottir, Jeans: AG Adriano, Bag: Beracamy Paris, Shirt: JCrew, Necklace: Swarovski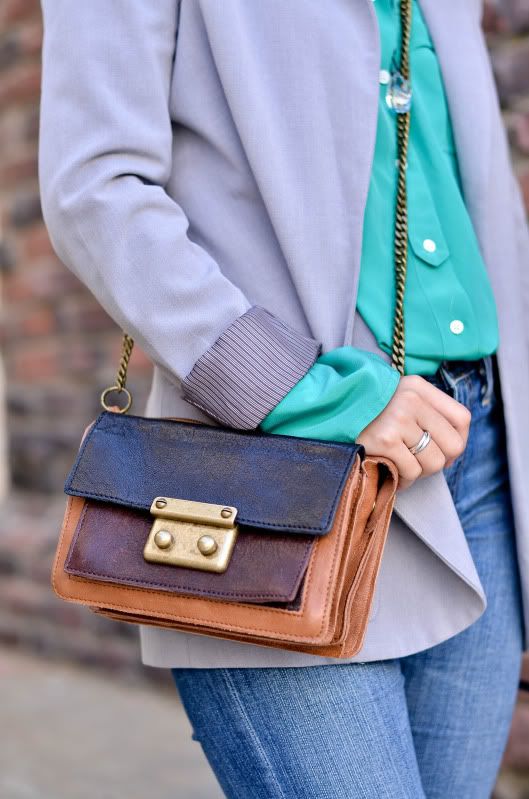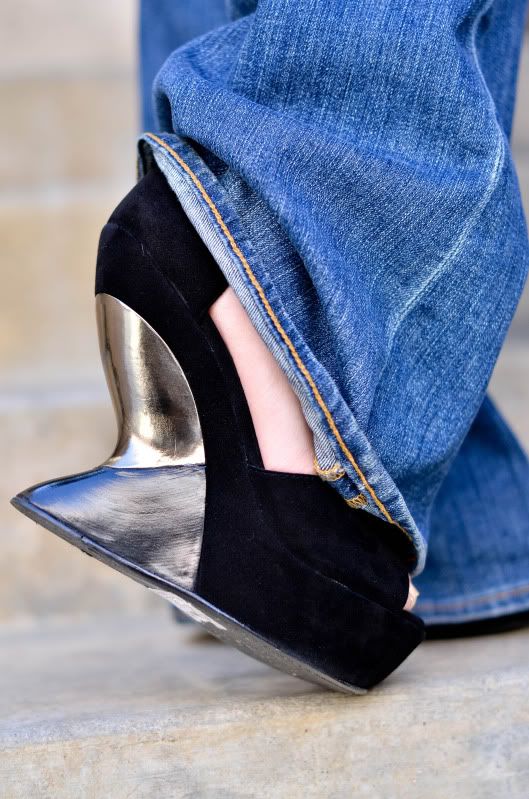 Today was my Friday! SO GLAD!
I've slowed down a lot on adding new things to the closet as I realize that this is the kind of outfit that I gravitate towards wearing almost every day lately. Silk top and comfortable bottoms. Finding quality tops is key-- I tend to prefer silk tops. JCrew has an array of top right now and in all sorts of colors so they can pretty much be worn year round.

These shoes are a new favorite and the best was that I found them on sale!

You can also see my silly attempt at making a photo strip with my Warby glasses. Check them out, they're affordable-- an A+ for the price and quality.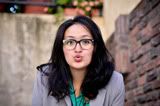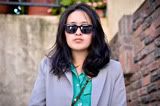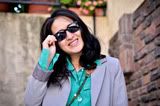 I am very happy with the feedback that I got about the store. Please keep them coming! Pre-orders will be rolling out by for Christmas.

My good friend Jessica is getting married this weekend- the beau and I are so excited to go! Although I still don't know what I'll be wearing......!


I hope you're having a wonderful Turkey day with your loved ones!