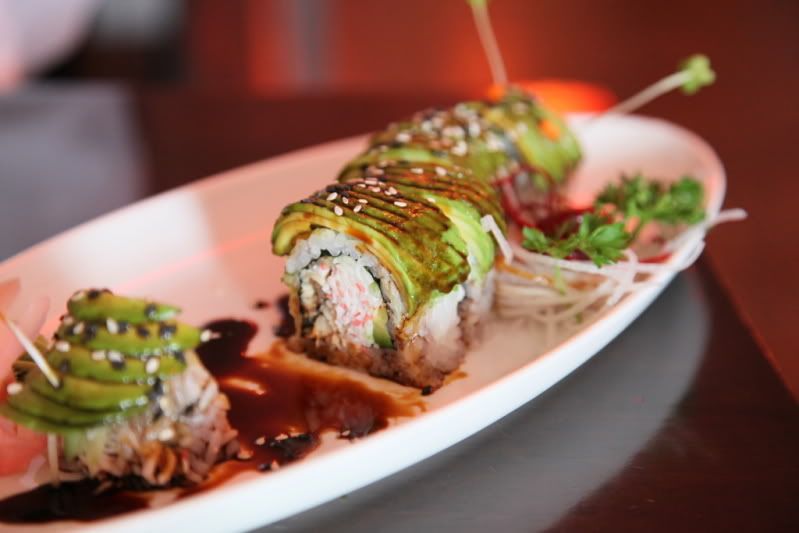 Caterpillar roll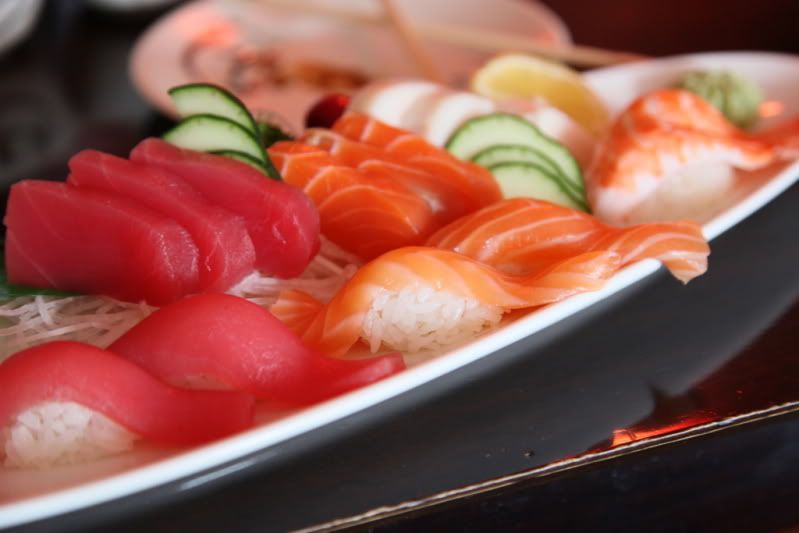 Dr. Jack says I need more omega 3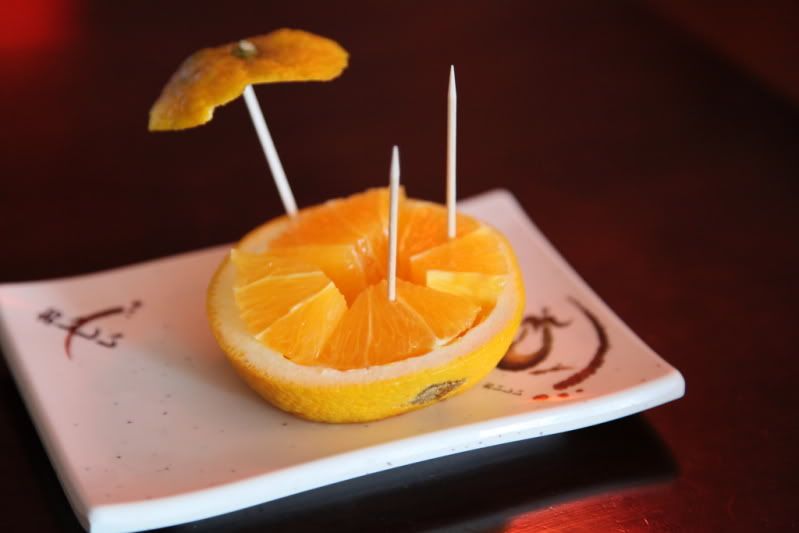 Vitamin C = good for you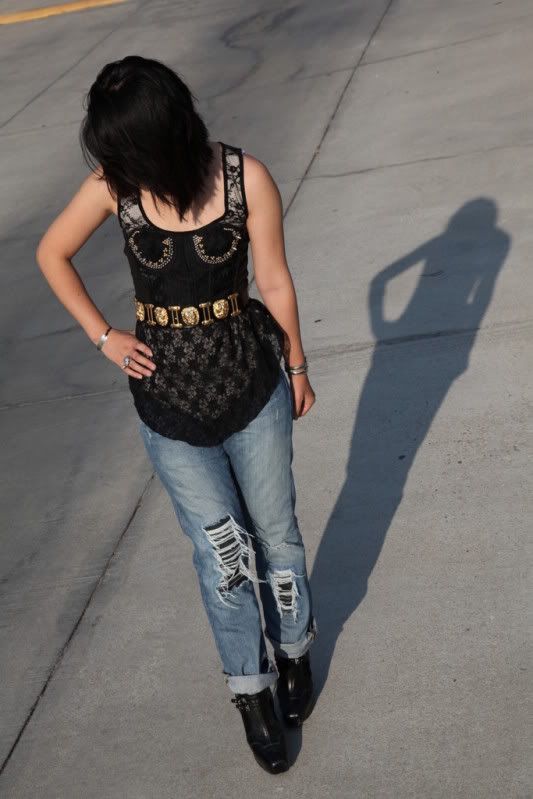 Levi's jeans, vintage bustier, Sam Edelman boots, Silence & Noise lace tank, vintage belt, & the usual jewelry
No more
ghettolicious
photobooth pictures this week...promise!
Sushi + Jack 
= best date ever

♥

♥

♥ 

(I'm corny...I know!)
Word on the street is that these Sam Edelman boots are going to be re-released in limited quantities only....I've gotta call my friend from Victoria's Secret to find out more details & I'll report back...
I purchased this lace tank on sale at Urban on a whim while out with
Raych
some time ago. The front is longer but I tucked it in under the bustier. If the back was just as long, I'd wear it as a dress- too bad it isn't!
If you haven't been to the Levi's store in SF, I say it's worth a visit. I got these shredded at their customization bar when I was there a few months back- they're by far the most glorious Levi's I own. 
I'm going to stud this bustier a bit more this afternoon...I found some amazing studs!