I hope everyone has been having a great 2010 so far! Jack surprised me with a trip to Big Bear today. It was a beautiful day spent eating Mexican food at our favorite spot in the city, taking the 'kids' to the snow, and enjoying each other's company. The pictures below are a good representation of the latter part of our day today...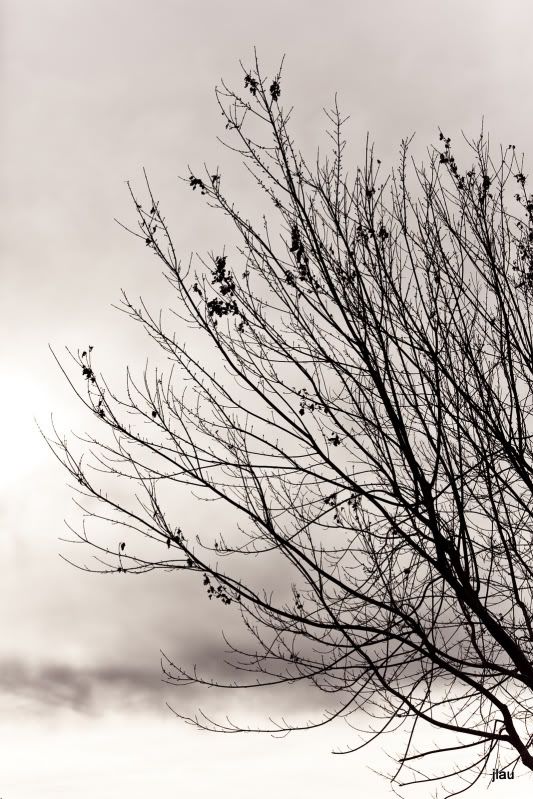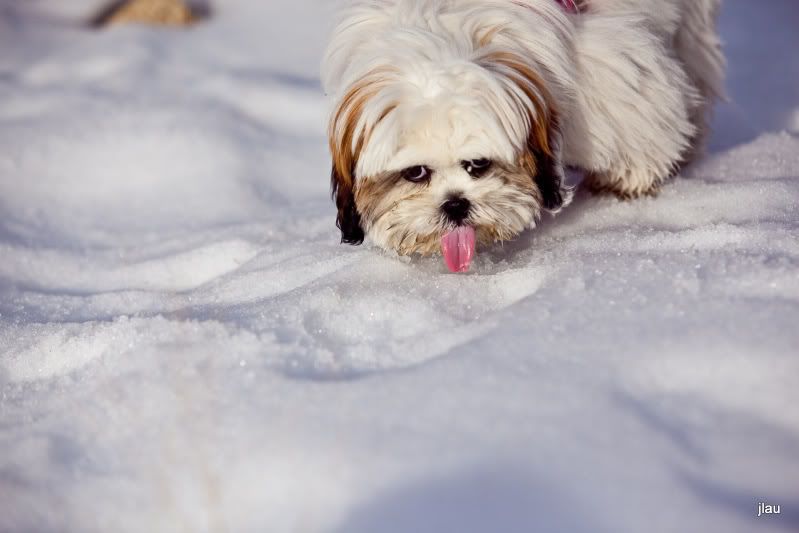 Daisy testing it out...it was her first time in the snow!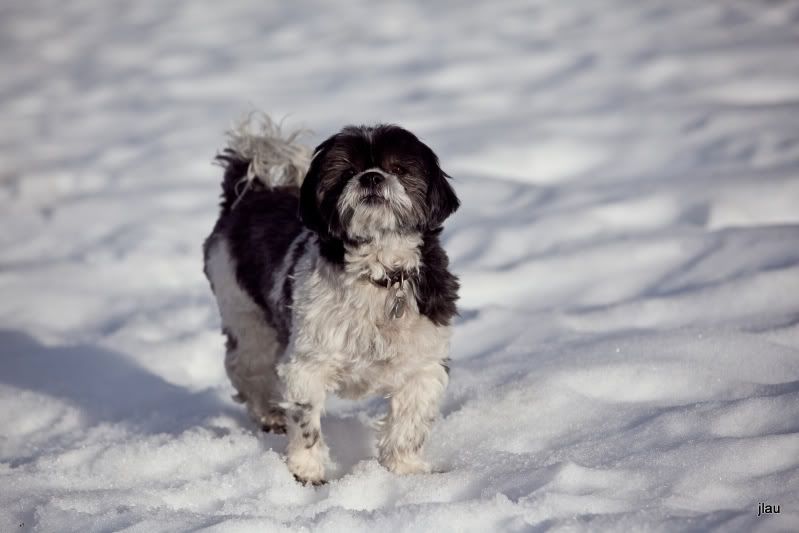 Daryl's been to Big Bear so many times, he's a total pro at this.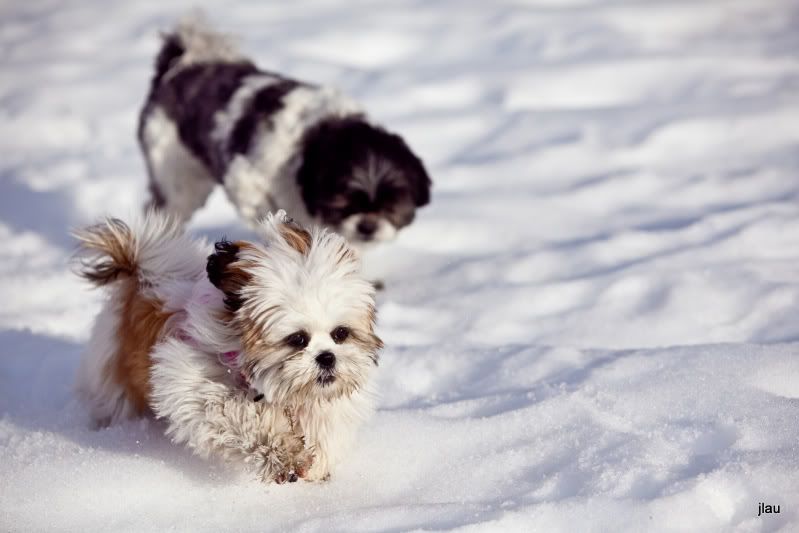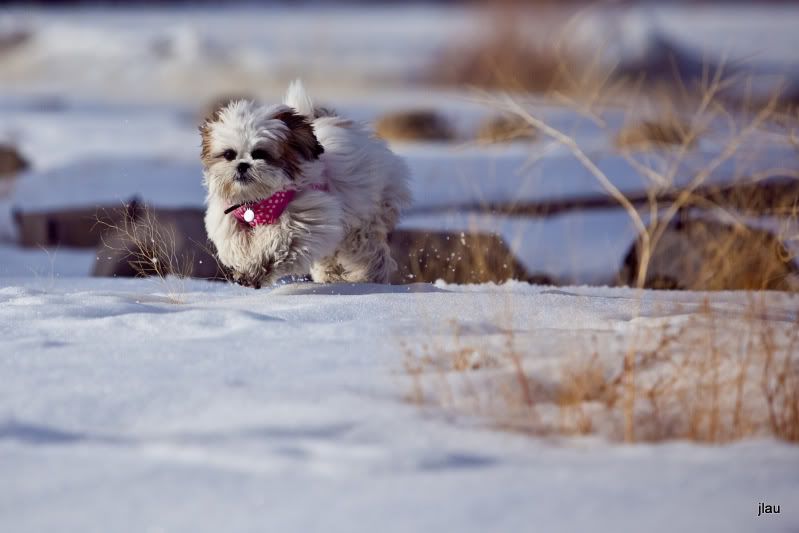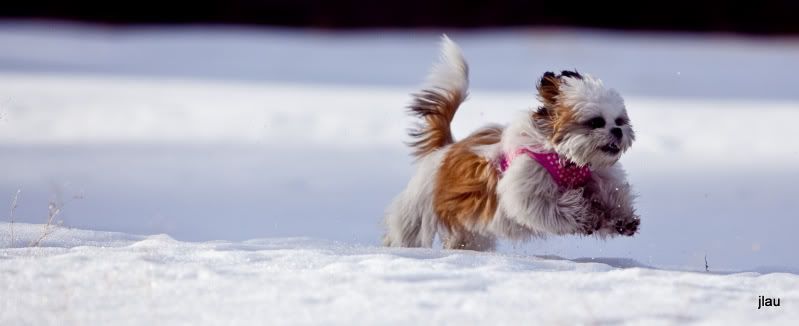 Jumping for joy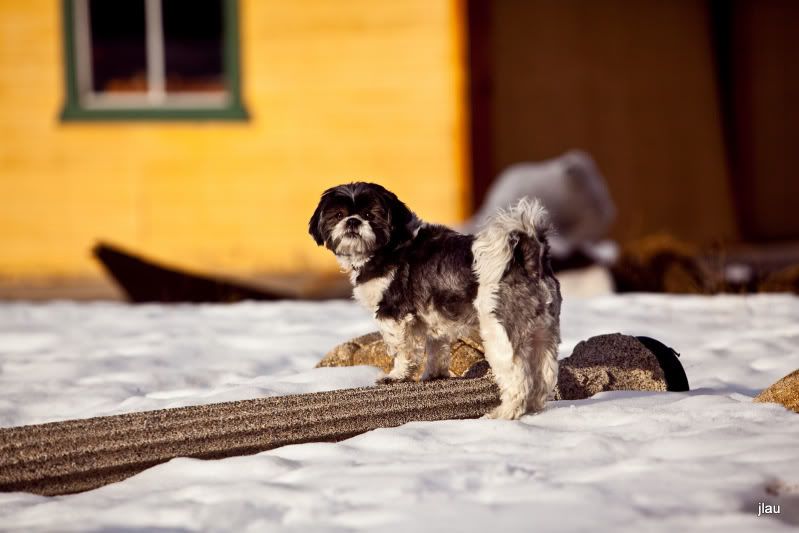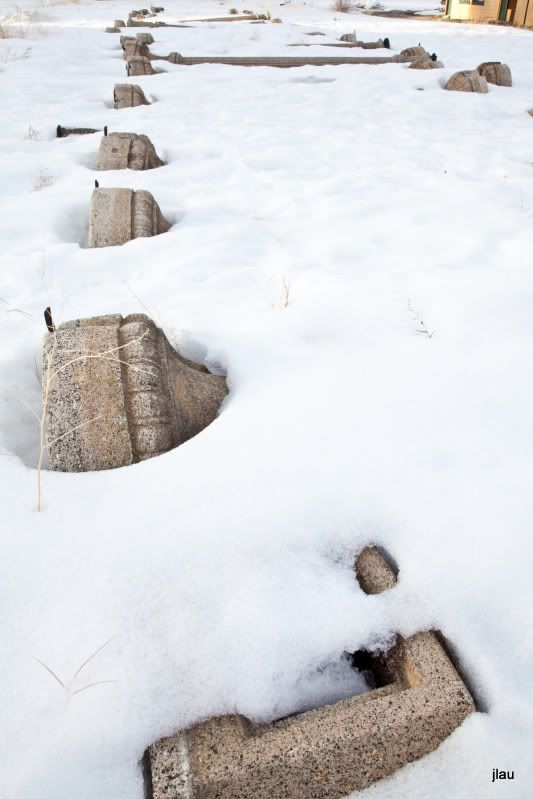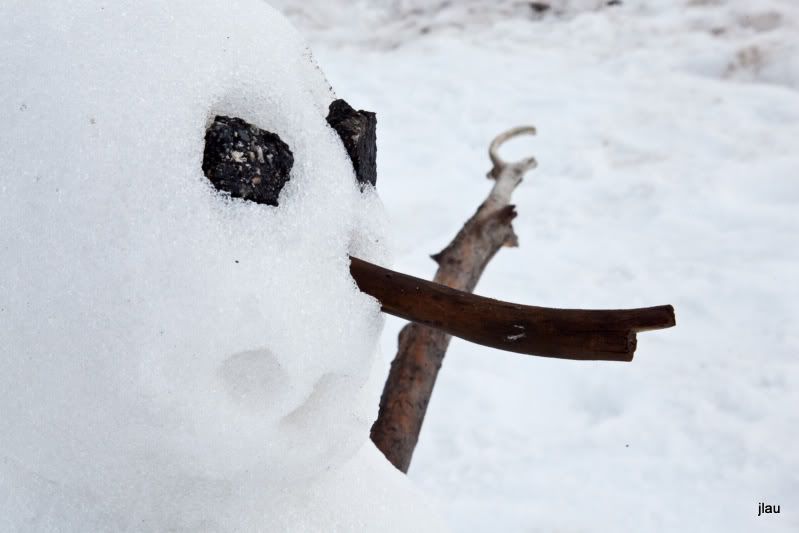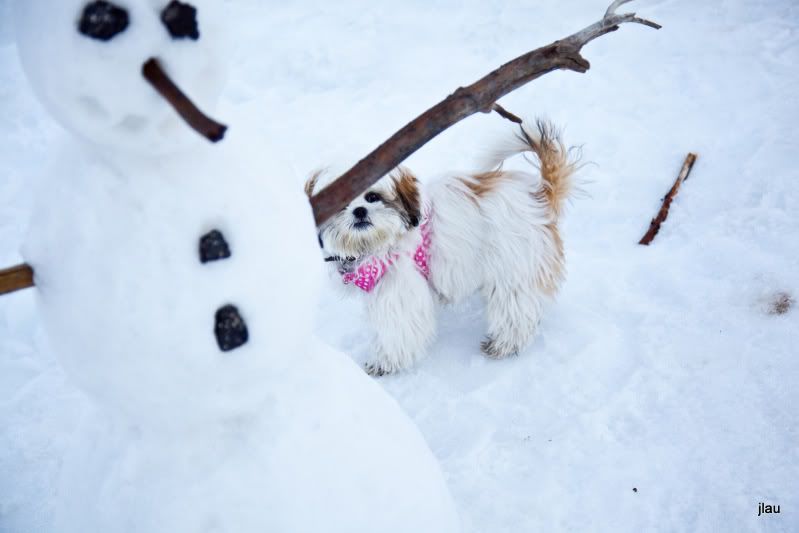 Our snowman looks good!



Aww, footprints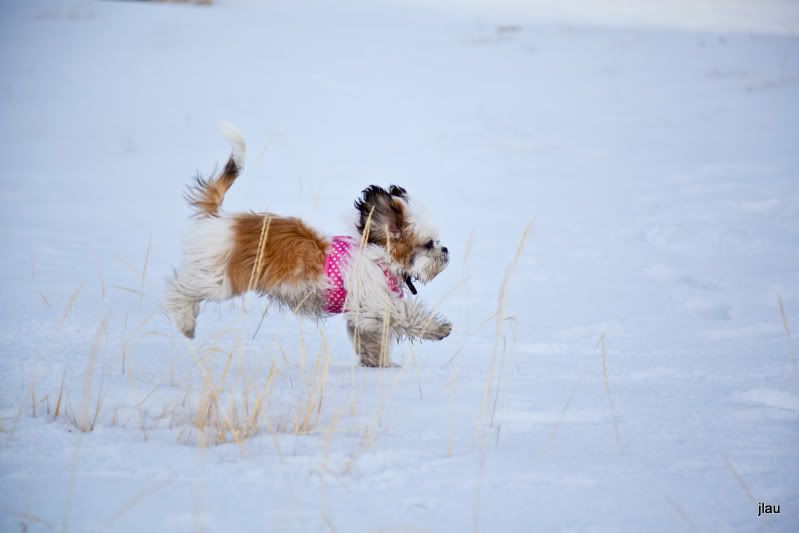 Little pink riding hood...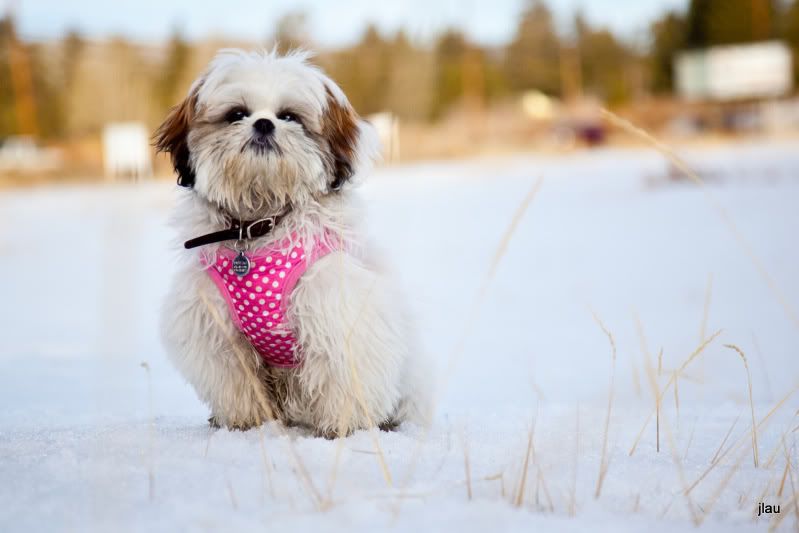 Mommy feeds me lots...hahaha..geez her beard needs a good trimming!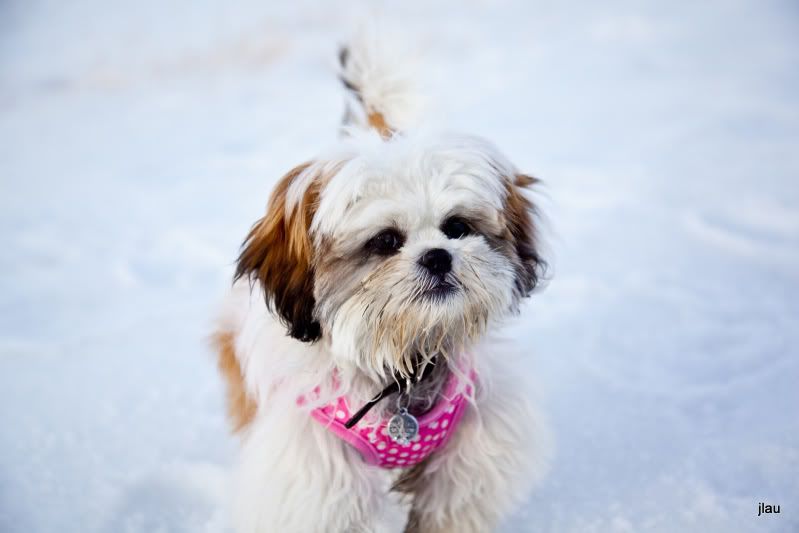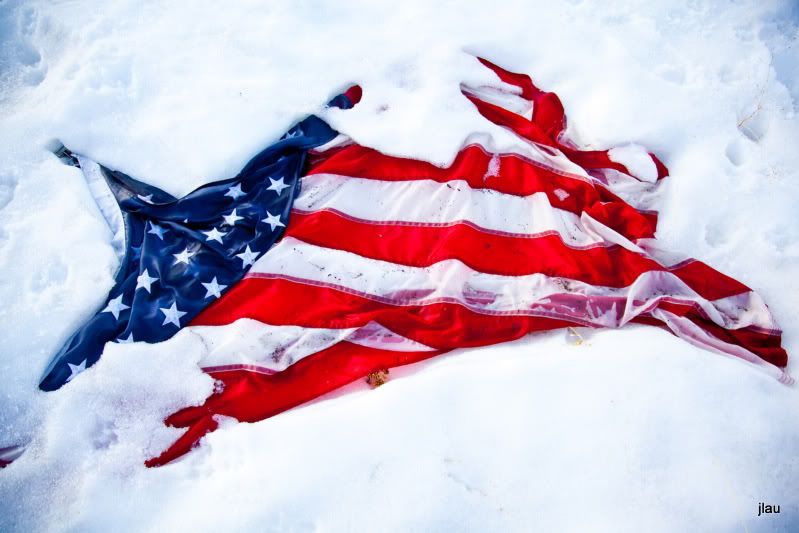 We found this in the snow & snapped away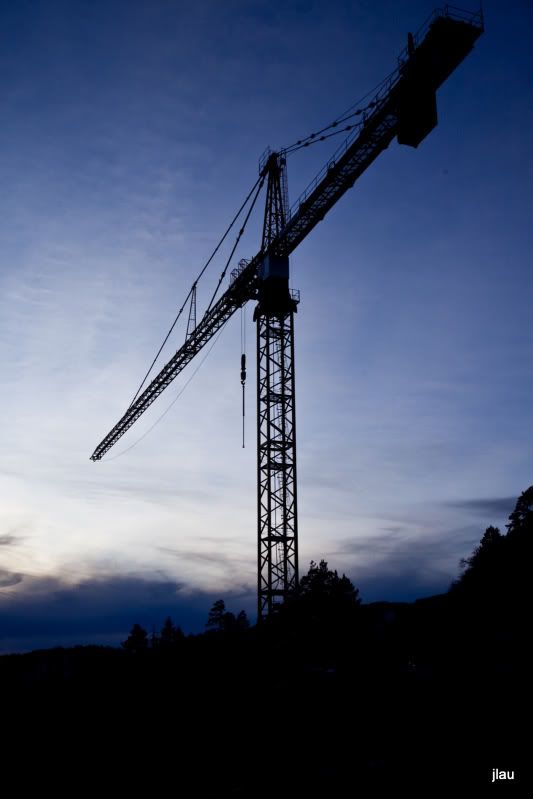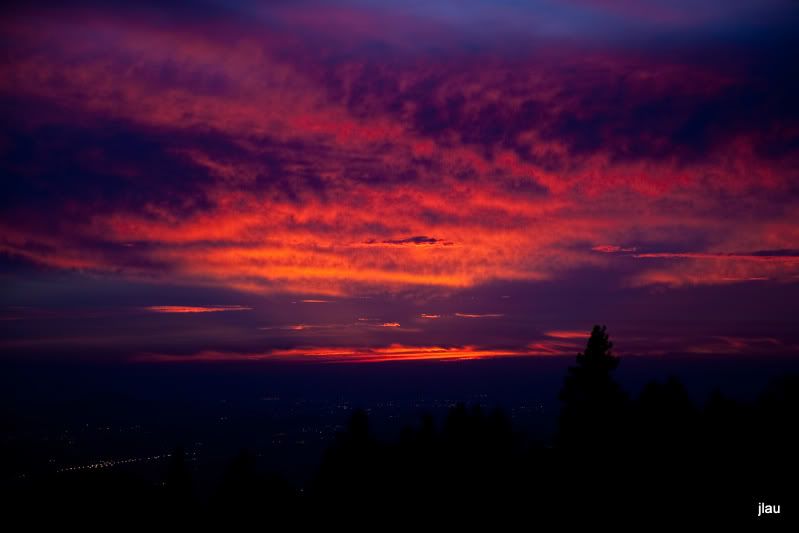 A couple near us, enjoying the city view