I'll be there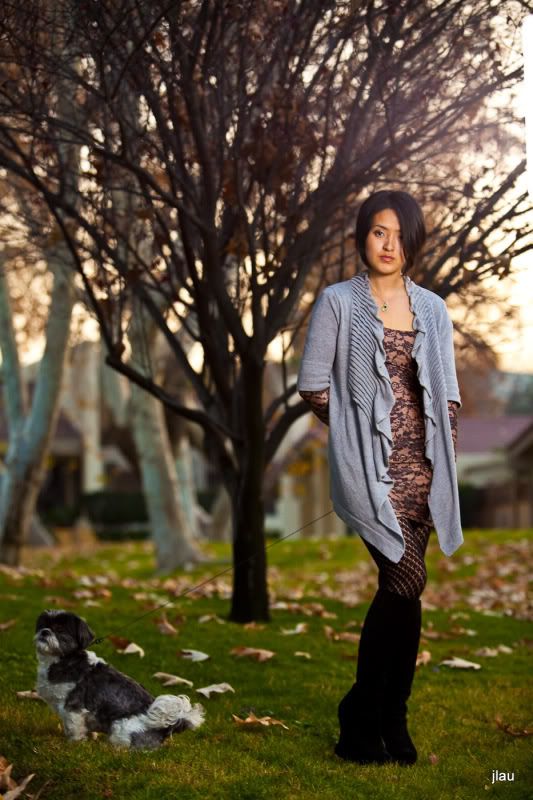 YSL boots, AA faux lace dress, vintage bracelet, F21 cardigan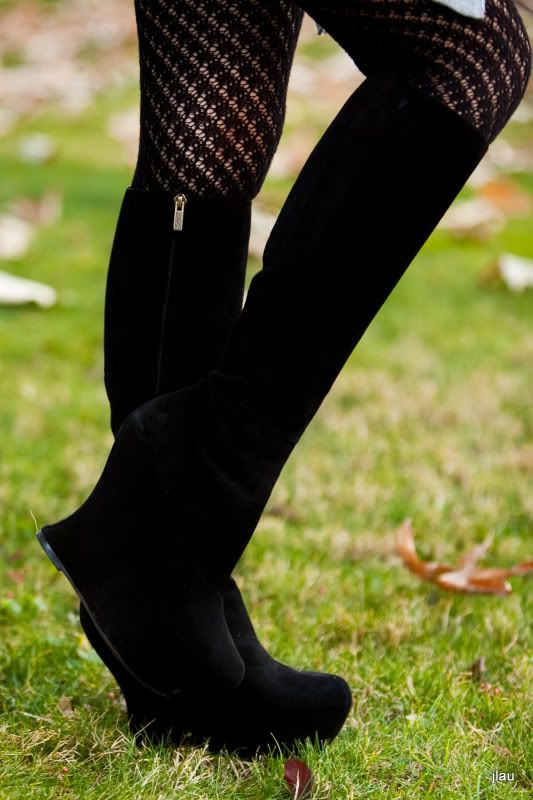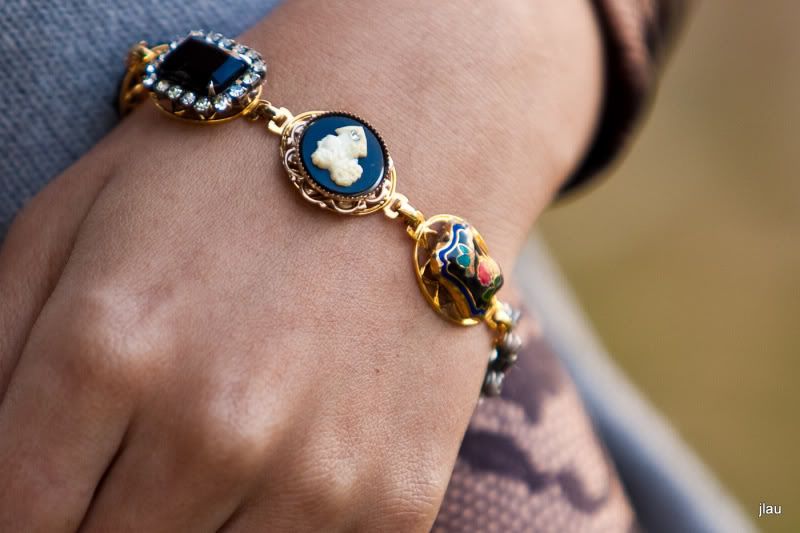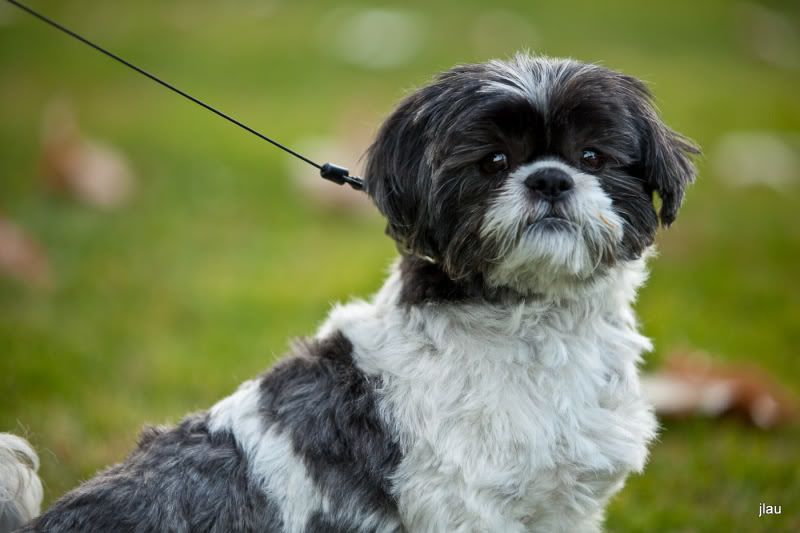 You can imagine my disbelief when I got the call for these boots. I had been looking for them for what seemed to be

ages

. It was definitely meant to be! The last couple of days have been spent cleaning the house. I got rid of bags and bags of clothing that I had not worn in so long. My goal is to not shop a month at a time, until I get it down to a rack full of clothing that I love and will wear the death out of. So far, so good.

Several variations of this vintage bracelet will be up for sale. I think it's absolutely beautiful. There are many other colors, too.

My developer is going to start working on the site very soon, I am beyond excited to be where we are with this project. Although I have been thinking of switching over to tumblr altogether- sometimes the format in which I want things to look don't come out that way. One of my goals this year, for this blog, is to do a better job documenting my outfits. This blog will continue to be here and the store will have its separate blog aside.

I am off to San Francisco with my family this weekend before I go back to work. It has nearly been a year since my diagnosis, I can hardly believe it!
You and I must make a pact
We must bring salvation back
Where there is love, I'll be there

I'll reach out my hand to you,
I'll have faith in all you do
Just call my name and I'll be there...